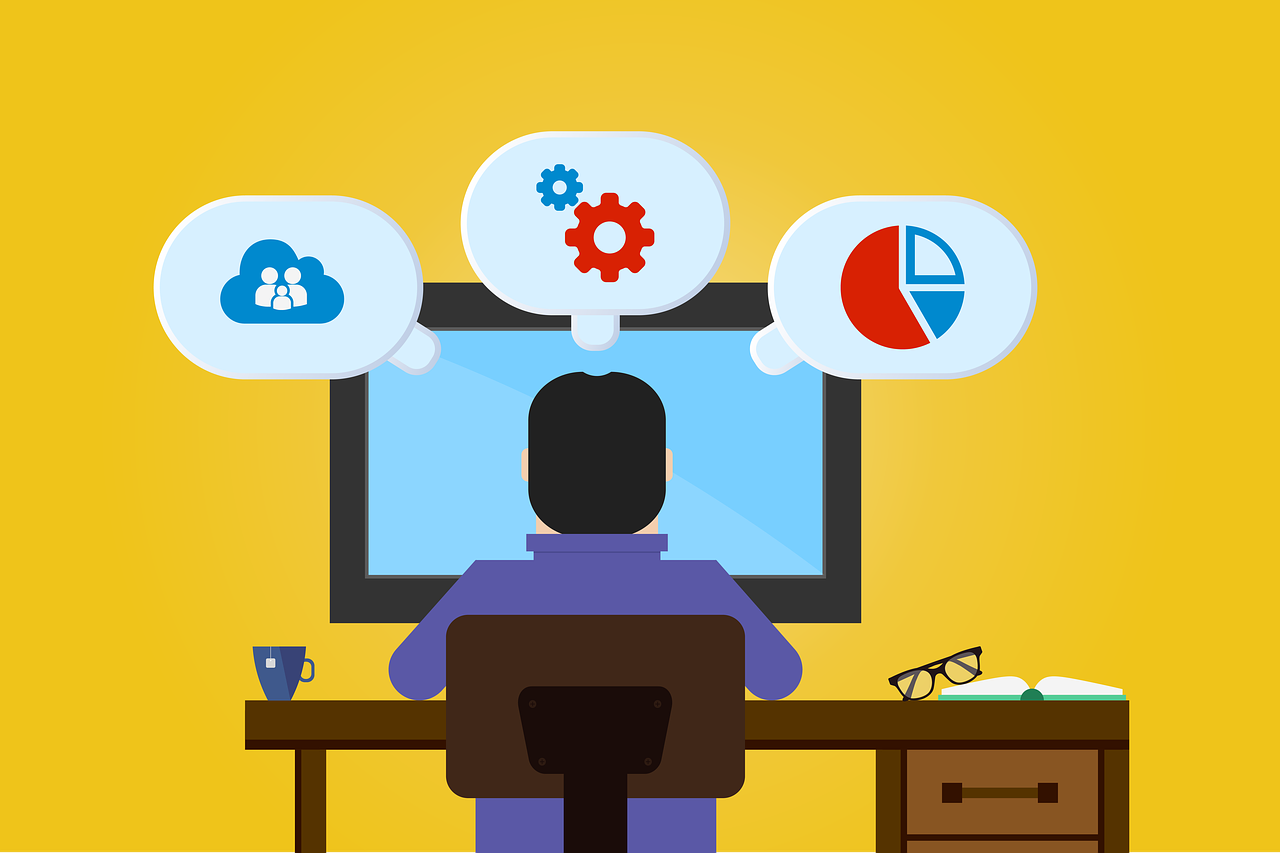 Programming Fever
Learn & Code
We provide best Guidance and Projects to start your coding journey. Every solution to coding problem.
Learn With The Help Of Easy & Inspiring Articles
Checkout Our Friend's amazing Medium.com blogs, get amazing tips & tricks daily. Join the series and become a great developer.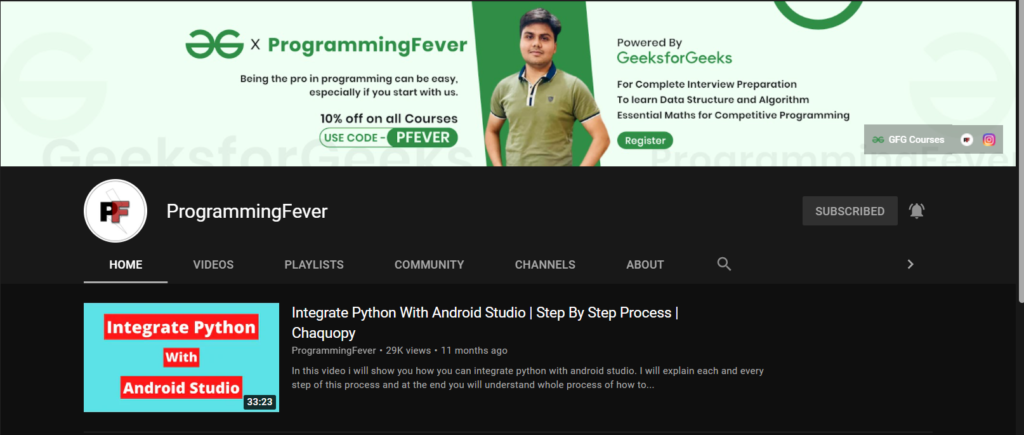 Programming Fever is an e-learning platform with thousands of visitors each month. We provide easy tutorial videos on different technologies that are trending in the market.
Our mission is to give the best content to our visitors and keep them updated in this technology world with our videos and post. We want our visitors can expand their knowledge with the help of our platform.
We also provide freelance services, ready-made projects, and doubt sessions that make our clients happy across the world.
Best Services, Loved your WUW : What you want project, Also Thanks for the Setup.
Best Projects and Source Codes!
With Easy Access And Best Guidance at your Service.
One of the best YouTube channel with Precise and genuine contents
Subscribe to our YouTube to get details of Offers!